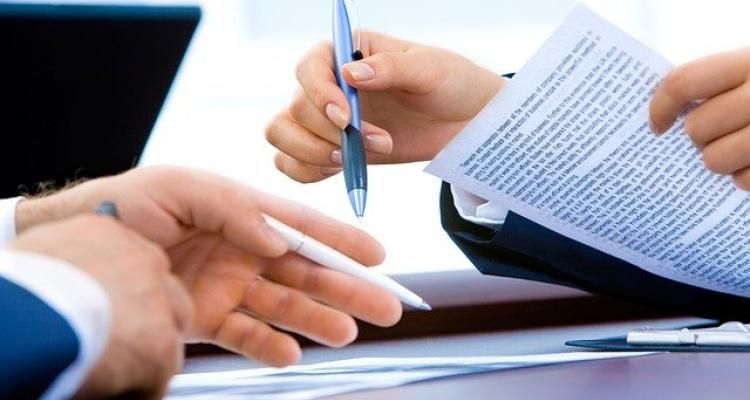 Article 34.9. of Legislative Decree 2/2015, of 23 October, approving the recast of the Workers Status Act: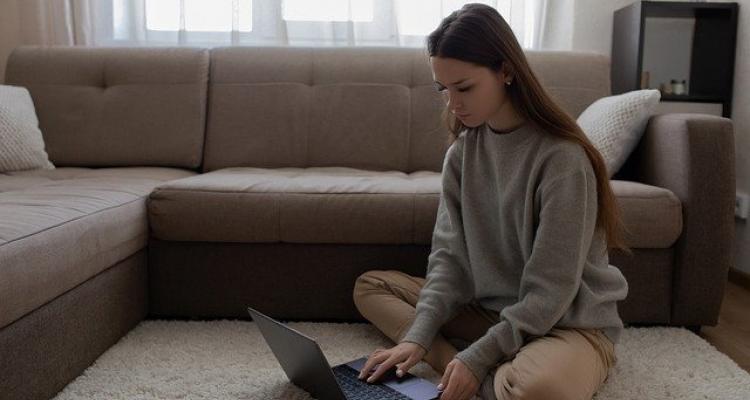 SPANISH CONGRESS CODIFIES AND STRENGTHENS THE STATUS OF TELEWORKERS:
On 9 of July 2021, the Congress of Deputies approved the law n°10/2021 on telework. This text clarifies the existing legislation and makes some changes.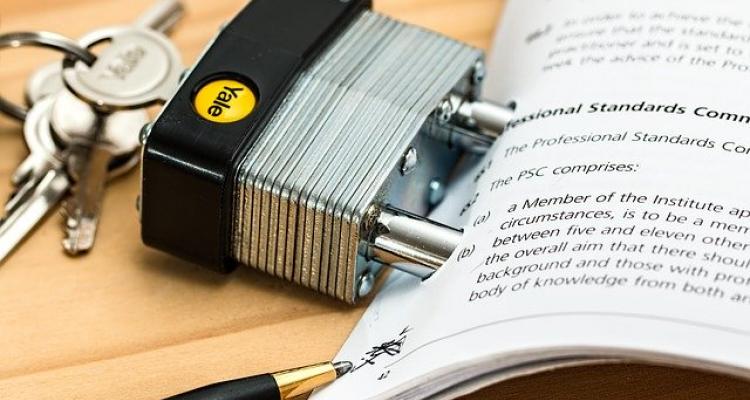 An insurance contract is the agreement by which a party, called the insurer, is obliged to compensate for a damage or to pay a sum of money to another party called the policyholder, upon verifying the eventuality foreseen in the change and in exchange for payment of a certain agreed price.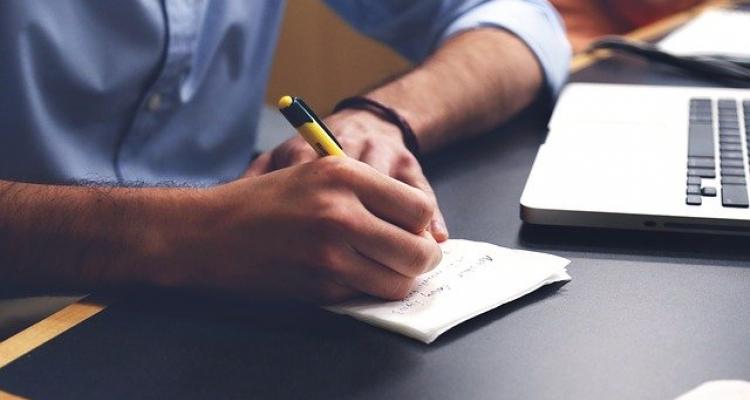 The trial period within a contract, set out in article 14 of the Workers' Statute, consists in the possibility for a company to have the right to dispense with a worker because he considers that he is not in a position to perform his job function well .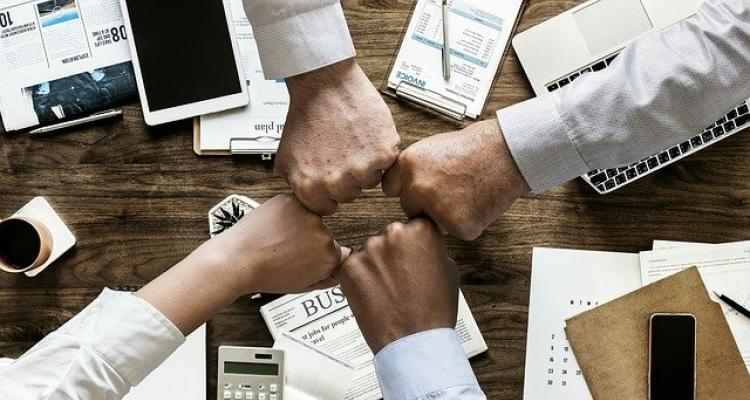 In professional practice, conflicts between partners and company administrators may occur, giving rise to the possible classification of conduct as crimes of unfair administration.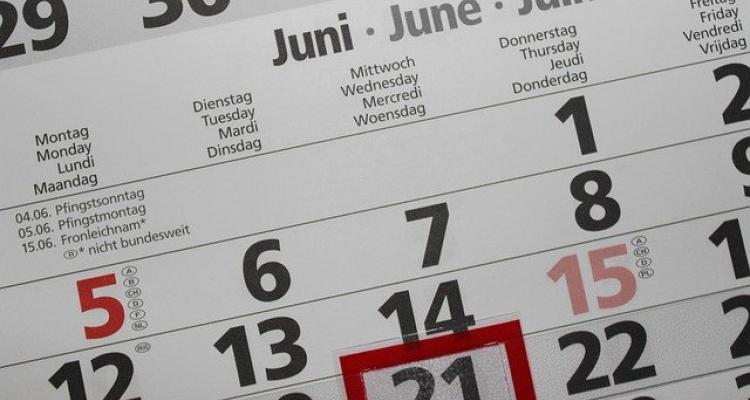 The promissory note is a document that assumes the promise of payment to someone. It must contain the agreed conditions between the two parties that is: the fixed amount of the payment and the deadline for making it.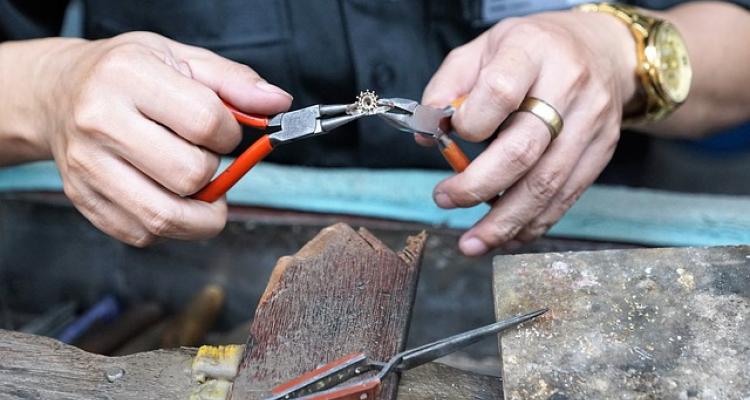 Article 1.1 of the Law on the Status of Autonomous Work of 2007 defines the ordinary self-employed worker as « natural persons who carry out in a habitual, personal, direct way, for their own account and outside the framework of management and orga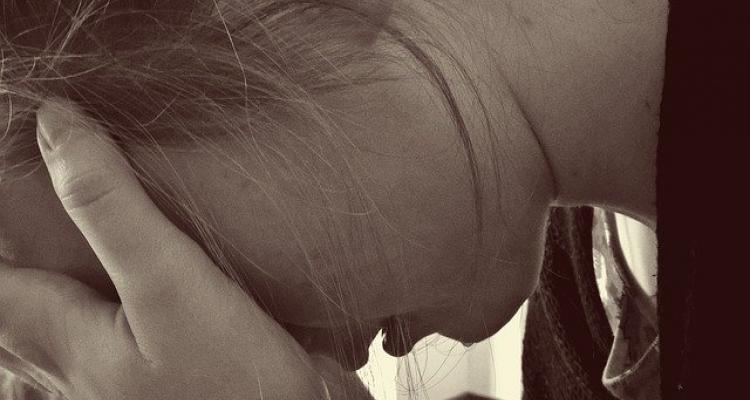 Concerning the crime of incest, Spanish law takes up the basic type in article 47 of the Civil Code where it specifies that cannot marry between them the « parents in direct line by consanguinity or adoption, nor collaterals by consanguinity up to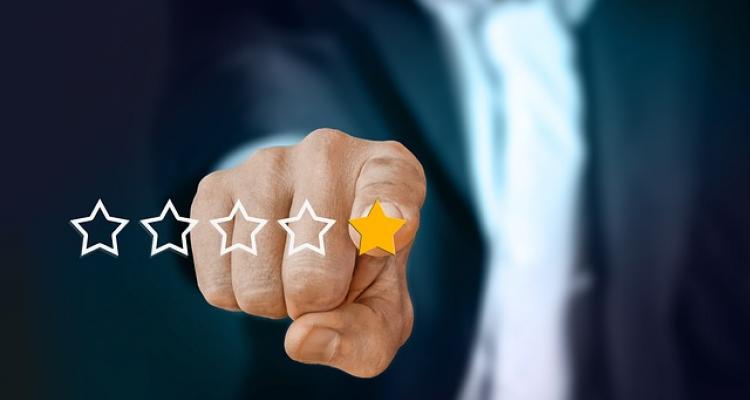 In criminal law, article 205 of the Criminal Code article 205 of the Criminal Code defines slander as « the imputation of a crime committed in the knowledge of its falsity or as an indiscriminate disregard for the truth ».