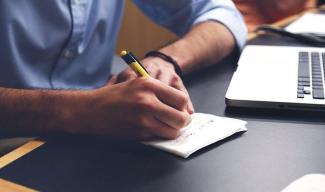 The trial period
The trial period within a contract, set out in article 14 of the Workers' Statute, consists in the possibility for a company to have the right to dispense with a worker because he considers that he is not in a position to perform his job function well .
An advantage for the employer
The trial period not passed will imply the termination of the contract without any compensation for the worker. This concept has the rationale of not keeping a worker manifestly incompetent to perform his merger.
A contractual agreement
The trial period must be established through a contractual agreement between the two contracting parties: the employer and the worker.
This contractual agreement is subject to several limits by virtue of which the trial period may be considered valid:
The express registration of the term in a written labor contract: this requirement is necessary because it gives certain guarantees to the worker for allowing the computation of the working days that he has made in case of dismissal.
The prohibition of exceeding the period established in the Workers' Statute or in the appropriate collective agreement: a maximum of 6 months is established for qualified technicians, 3 months for the rest of the workers and one month for temporary contracts.
It is important to underline that in the event that none of these circumstances concur, the dismissal cannot be considered valid.
Fuente de la imagen: www.pixabay.com StartupStockPhotos bajo la licencia Pixabay, imagen editada parcialmente, ver imagen original.