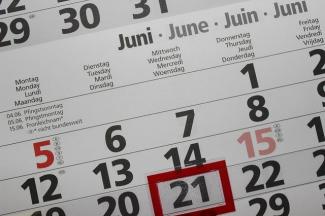 The promissory note
The promissory note is a document that assumes the promise of payment to someone. It must contain the agreed conditions between the two parties that is: the fixed amount of the payment and the deadline for making it. It is a credit title that gives rise to a formal commitment composed of three information:
the signer and beneficiary identification (who pays who)
the amount of money
the period within which said payment must be made
One of the important characteristics of the promissory note is its possible transmissibility: in effect, this document can circulate from hand to hand and remains valid, so that the beneficiary creditor will be the person who owns the promissory note even if its name is not included in the document.
The concept of promissory note is regulated in article 94 of the Foreign Exchange and Check law. This article establishes a series of requirements necessary to the constitution of the promissory note:
the title of the document must specify that it is a promissory note (in writing)
the unconditional commitment to make the payment in a fixed amount must also be recorded.
the validity deadline of the document must be indicated
the place chose for the payment to take place
the name of the beneficiary must appear
the date and place where the commitment is signed
and finally, the signature of a person who agrees to pay
Fuente de la imagen: www.pixabay.com Mae bajo la licencia Pixabay, imagen editada parcialmente, ver imagen original.