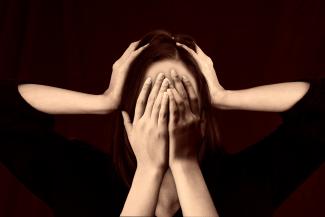 Sexual harassment
The criminal law defines sexual harassment in its article 184 of the Penal Code as « the fact of requesting favors of a sexual nature, for oneself or for a third person, in the field of work, education or in the case service delivery carried out in a continuous or usual manner ».
Sentence in case of sexual harassment: prison of three to five months or fine of six to ten months.
The legal good that the criminal law protects in this case is liberty and the sexual indemnity.
Active subject: the leader, the colleague, but also the clients, suppliers or third parties in relation to the victim in the field of work.
Passive subject: any worker.
Action: Attacking the sexual freedom of the other in the field of work, education or in the case of service provision. In this case, the important elements are:
It is required the fulfillment of a request of a sexual nature.
This demand must be in the world of work whether in the field of education or the provision of service.
Moreover, the provocation of the situation must be done with intimidation, but also in a hostile and humiliating way.
Aggravated types are pre-valid sexual harassment and causal sexual harassment or sexual blackmail.
The aggravated subjectivity is the particular vulnerability due to age, illness or situation.
Puede consultar en nuestra web el apartado de penal
Fuente de la imagen: www.pixabay.com geralt bajo la licencia Pixabay, imagen editada parcialmente, ver imagen original.