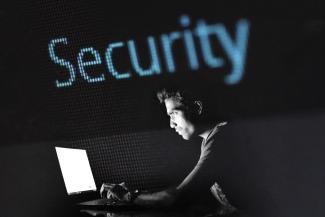 The offense of procedural fraud
In criminal law, the offense of procedural fraud is defined in articles 248 to 451 bis of the Penal Code, punishing those who « in any proceedings whatsoever manipulate the evidence on which they claimed to base their allegations or employ other similar procedural fraud causing an error by the judge or court and causing it to issue a solution that harms the economic interests of the other party or a third party ».
Penalty in case of procedural fraud : prison from one to six years or a fine of six to twelve months.
The legal good that the criminal law protects in this case is the patrimony but also the honesty in the legal traffic, the duty of veracity, the confidence.
Active subject: persons occupying the position of plaintiff or defendant, but also persons related to the lawsuit.
Passive subject: the owner of the court (the judge or magistrate).
Action: To perform an act designed to provoke an error in the court that may result in an erroneous and unfair resolution.
This crime is different from the crime of procedural fraud that occurs when there is a motive for profit and the claim for material damage results.
Puede consultar en nuestra web el apartado de penal
Fuente de la imagen: www.pixabay.com methodshop bajo la licencia Pixabay, imagen editada parcialmente, ver imagen original.