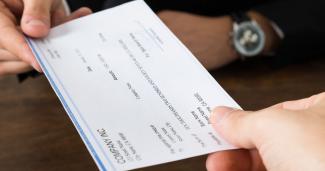 Quantity claim | Civil Law
Exercising a claim amount by court is the best option to combat one of the situations, unfortunately, more current at the particular level and business that is the default by the obligor.
In Català Reinon we have a long history in the field of civil law so we can provide you with quality advice and in accordance with your particular situation. professionalism and commitment are two basic premises for us.
Claim of amount by monitored procedure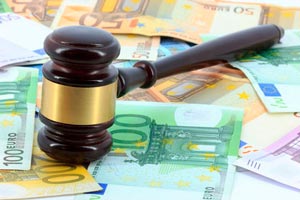 Català Reinón Lawyers | Quantity claim
The monitoring procedure is the possibility that the creditor has to make a claim of quantity without having to go before other procedures more extensive. this procedure allows the creditor to obtain an enforceable title if the debtor does not oppose having been notified. otherwise, that is, if there is opposition from the debtor, the procedure should be followed according to what is planned for the ordinary or verbal procedures according to the amount.
Claim of quantity by means of an ordinary or verbal procedure
If you choose to go directly to an ordinary or verbal procedure to make a claim for money amount without previously exercising a monitoring procedure, you must pay the amount you claim to determine by which you should opt for.
– The verbal judgment will decide the claims whose amount does not exceed 6,000.- €.
– Will be decided by means of ordinary judgment the claims whose amount exceeds 6,000.- €.
Claim by exchange procedure
We can offer you the possibility of filing a foreign exchange proceeding in court if you have a check, promissory note or bill of exchange available to you. these documents must comply with the requirements established in the exchange law and the check.
If the claim is admitted by the courts, one of the direct consequences is the quantity claim, that is, to require the debtor to pay within ten days and, on the other hand , ordering the immediate forfeiture of the debtor's property by the amount shown on the check, promissory note or bill of exchange.
Civil laywer in Barcelona
In case you need to resolve your quantity claim case, you can contact a Civil laywer in Barcelona to advise you on which is the best possible option.