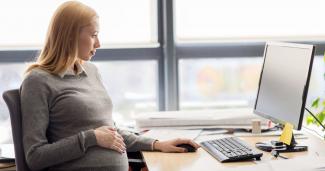 Labor law: Motherhood
Since the entry of Spain into the European community we have had to adapt to community directives. The specialists in Labor Law of Català Reinón Advocats will advise you as is proper and with full knowledge of the matter.
What is the rest period for childbirth?
The rest period of service is 16 weeks that are increased by two for each child in case of multiple births. Of these 16 weeks, 6 must be mandatory after the birth and for the mother and her recovery. The other 10 weeks can be enjoyed as much for the father as the mother. In case of discussion, the mother will always prevail. We talk about assumptions in which the mother is employed.
Some exceptions to this general rule and in which it will proceed that the father accesses the full benefit of maternity will be situations in which the mother works but for some reason does not generate own benefits or if, for example, the mother has generated benefits and passes away. There are more exceptions, and lawyers specialized in Labor Law will clarify all the existing doubts.
The scarcity period
The scarcity period will depend on the age of the mother and whether she has paid contributions for the days provided by law:
If you are under 21 years of age, there is no scarcity period.
If you are between 21 and 26 years old, you must have paid contributions 90 days in the last 7 years.
The rest of the situations require having paid contributions 180 days in the last 7 years.
In the case of adoption or foster care, both the father and the mother can enjoy the benefits, and the mandatory 6 weeks for the mother will no longer be established.
Both in the Law firm of Barcelona and in the Labor Law firm of Sabadell will advise you without problem and contemplating all the nuances.
Amount of benefit | Labor Law: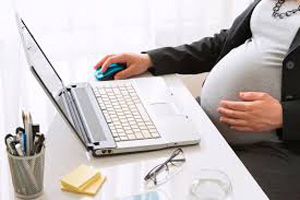 Labor law - Motherhood
100% of the regulatory base is charged, which is the price of the last quoted month. In addition, the company will not make the payment but from the first day the National Social Security Institute pays.
In any case, maternity benefit and temporary disability benefit should not be confused. Do not hesitate to ask any question about Labor Law and allow our labor lawyers in Barcelona and Sabadell to solve all your questions.
Labor Lawyers Barcelona and Sabadell
In Català Reinón Advocats we have a wide team of Labor Lawyers that will be able to solve your doubts and advise you at all times on all types of issues related to Labor Law.