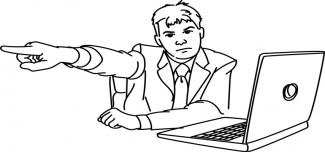 Dismissal of a worker in a situation of temporary disability
The Superior Court of Justice of Catalonia (TSJ) has challenged the ruling that declared null and void the dismissal of a worker who was in a situation of temporary disability and, instead, has decreed the dismissal inadmissible. Specifically, the dictation issued by the Social Court No. 33 of Barcelona on December 23rd 2016, which, in application of European jurisprudence, considered that a medical leave of uncertain duration could be compared to a lasting disability.
European resolution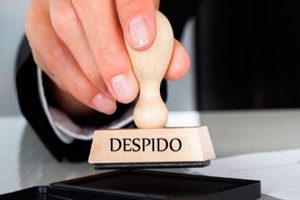 The European resolution, issued by the Court of Justice of the EU (CJEU) on December 1st 2016, had ruled that dismissal should be qualified as null when it was discriminatory because of a lasting disability. In order to appreciate the durability of the medical leave situation, it must be assessed that, on the date of the allegedly discriminatory act - dismissal -, the incapacity does not present a definite perspective of short-term termination and, in addition, that it could be significantly prolonged.
On the other hand, the sentence of June 12th, the TSJ considers that "it could not be described as lasting because, between the work accident and the dismissal, barely a month and 23 days had passed and, in addition, he was discharged from hospital without consequences on July 20th, 2015", explains the speaker of the ruling, who appreciates the fact that the employee requested permanent disability "it is not sufficient to consider that the functional limitations [...] can be described as lasting.
What is the plaintiff's situation?
For this reason, the TSJ argues, the situation of the plaintiff cannot be described as permanent disability, nor can be applied to the protection of the Directive 2000/78 on equality in employment, nor can it be declared that the company committed an act of discrimination with the dismissal because of disability.
CONCLUSION OF CATALÀ REINÓN ABOGADOS BARCELONA
The conclusion is that the Court does not reject that the dismissal of a worker in a situation of permanent disability is discriminatory, but it does require that a greater durability of the disease or the pathology leading to the medical leave to be accredited.
Labor lawyer in Barcelona
If you are facing this situation of dismissal or similar, do not hesitate to contact one of our labor lawyers in Barcelona and Sabadell who will be happy to help you at all times.