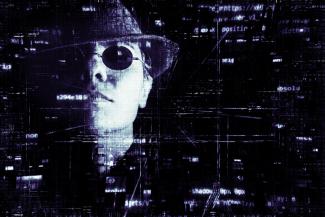 Crime of procedural fraud
Crime of procedural fraud / Criminal law
Criminal law punishes the crime of procedural fraud that is defined as an aggravated type of the crime of fraud and that is included in article 250.1.7 of the criminal code.
Penalty for the crime of procedural fraud: from one to six years in prison.
The legal asset protected in this type of criminal law is the patrimony and the well performance of the functions of the administration of justice.
Active subject: anyone.
Passive subject: the Judge, even if the injured party is the other litigant.
Action: it consists in the manipulation of evidence causing error in the judge or court of what will result in a resolution that can harm the economic interests of the victim. Some requirements are necessary in order to appreciate the existence of this criminal type.
* The deceit must be sufficient and occur within the framework of a judicial proceeding. It must have the purpose of producing an error in the Judge and the author intends that the judicial body, issue a favorable resolution to its interests, and to the detriment of a third party.
Fuente de la imagen: www.pixabay.com TheDigitalArtist bajo la licencia Pixabay, imagen editada parcialmente, ver imagen original.